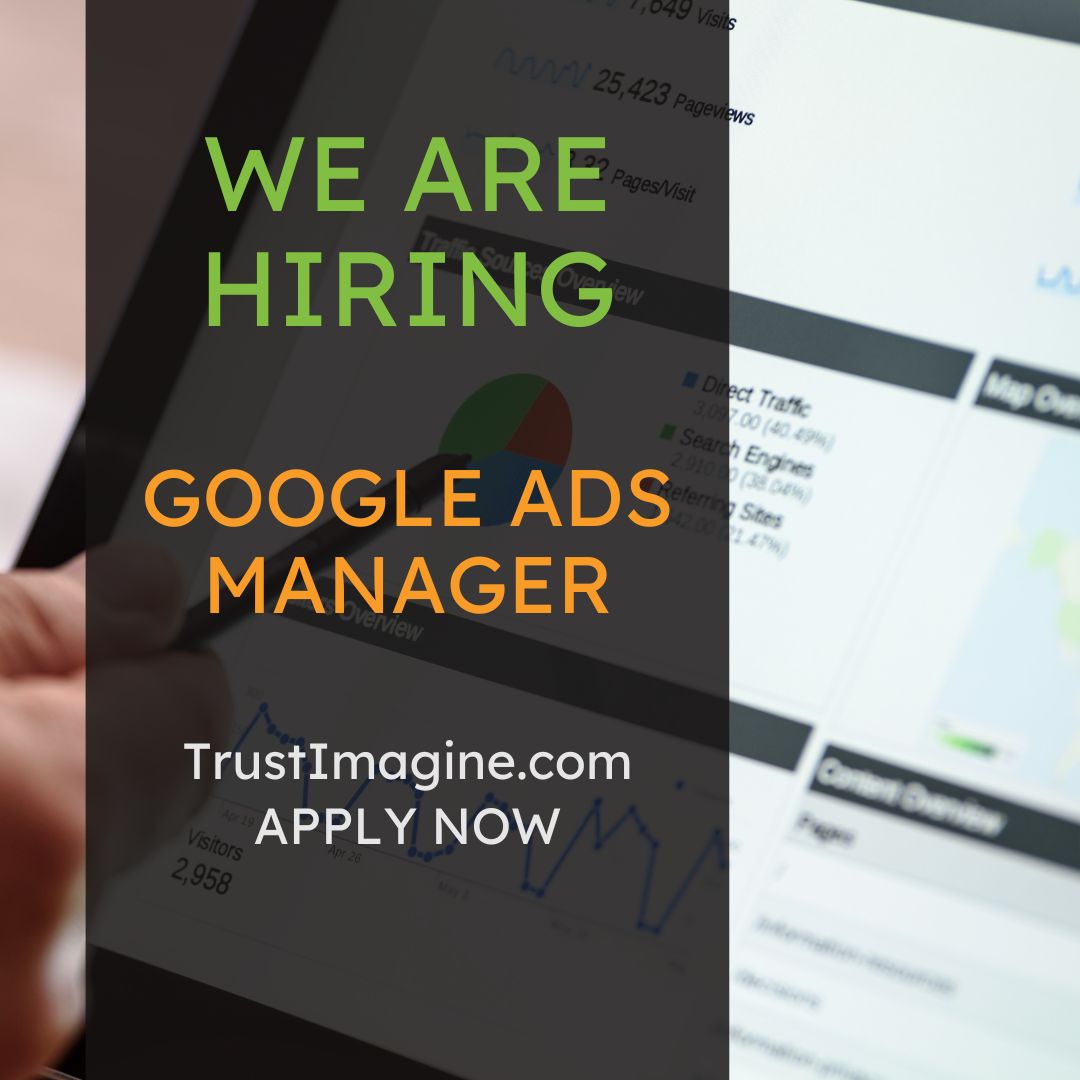 Looking for a job building Google AdWords campaigns? We're seeking a motivated, creative and organized individual to join our growing team!
Primary job responsibilities include:
Creation and daily management of all aspects of Google Ads search PPC advertising campaigns for a variety of clients.
Monitoring and updating Ads, Budgets, Keyword and GEO Targets to best optimize the campaigns, based on reporting.
Develop and present periodic reports on key metrics to internal staff and/or the client directly.
Work closely with key team members to share ideas, gain insight on client opportunities and help maintain a cohesive atmosphere.
Continued education to keep pace with industry trends, new developments and updates to the Google PPC platform.
Evaluate and suggest updates to existing Google PPC campaigns.
Experience with Google Display Network advertising is beneficial.
Salary is flexible, based on experience and performance.
Benefits
401(k) matching
Flexible schedule
Health insurance
Paid time off
Referral program
Retirement plan
Schedule
Monday – Friday
8:30am – 5:00pm
Work Location
Hybrid / remote in Newington, CT
Salary Information
$40,000- $60,000 per year
Supplement pay types: Bonus pay
COVID-19 Considerations
Imagine It Consulting, Inc. follows COVID-19 protocol as directed by the CDC.